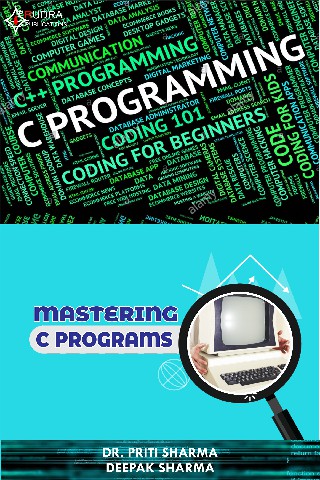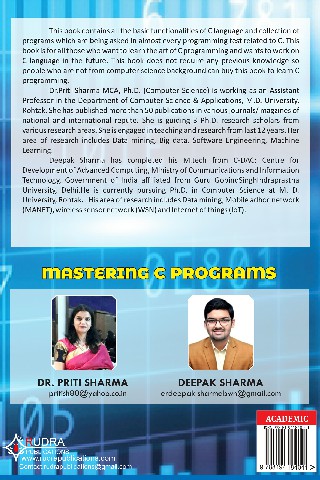 MASTERING C PROGRAMS
  ₹ 335 ( Paper Back )
---

Author      DEEPAK SHARMA


ISBN      9788194184041


Category    Academics


No of Pages   145


Publisher Rudra Publications


SKU Code   RP-2019-0008


Book Size    33


Publishing Date 2018-11-15


Language    English



---



This book contains all the basic functionalities of C language and collection of programs which are being asked in almost every programming test related to C. This book is for all those who want to learn the art of C programming and wants to work on C language in the future. This book does not require any previous knowledge so people who are not from computer science background can buy this book to learn C programming.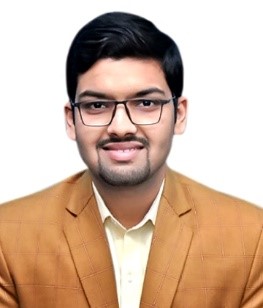 Name      DEEPAK SHARMA


Website www.rudrapublications.com



About Author
Deepak Sharma has completed his M.tech from C-DAC: Centre for Development of Advanced Computing, Ministry of Communications and Information Technology, Government of India affiliated from Guru Gobind Singh Indraprastha University, Delhi. He is currently pursuing a Ph.D. in Computer Science at M. D. University, Rohtak. His main research areas include Data mining, Mobile Adhoc Network (MANET), wireless sensor network (WSN) and Internet of things (IoT).