Sales & Royalty Report
100% Royalty and monthly sales and royalty report updations on authors dashboard and android application.
Publishing Services & Management
We provide verity of publishing services like interior and cover designing, DTP conversion, publishing support etc.
Promotion & Marketing
Book will be promoted and marketed on popular social media sites through post, page, video trailers and sponsered ads.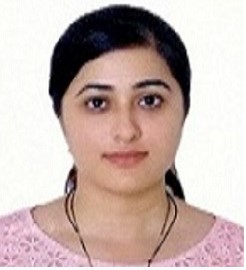 Preeti Thareja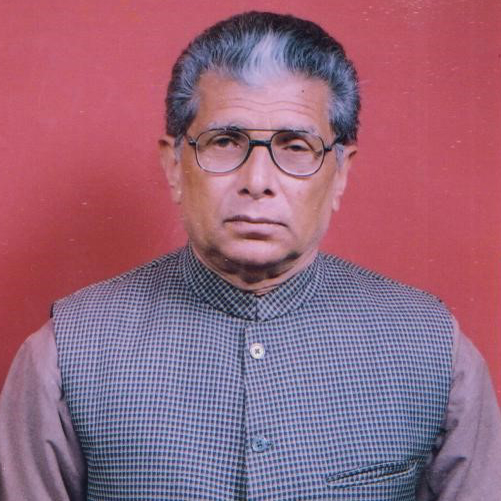 Bhopal Singh Sadhiyan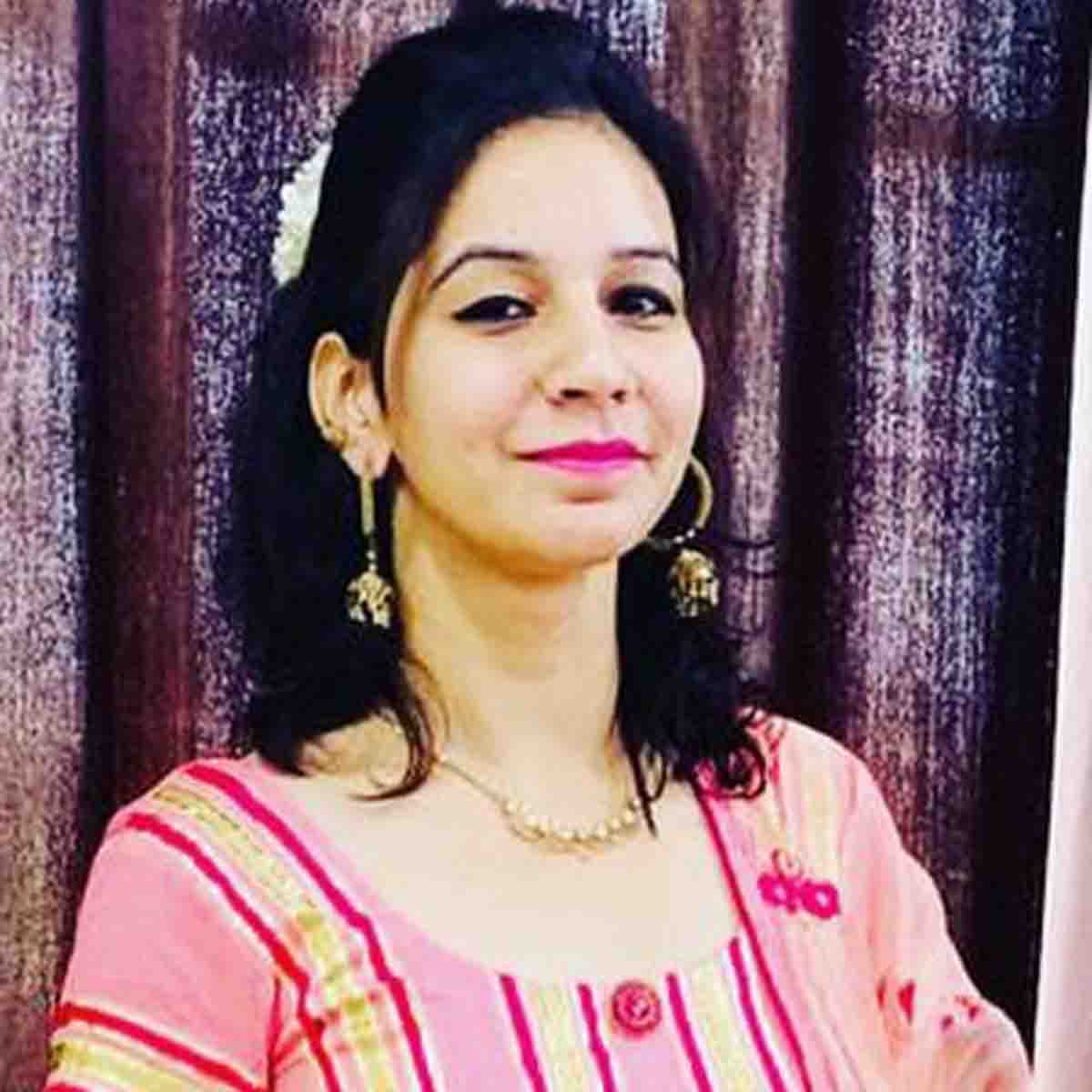 Manpreet Mehta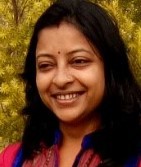 Nidhi Dwivedi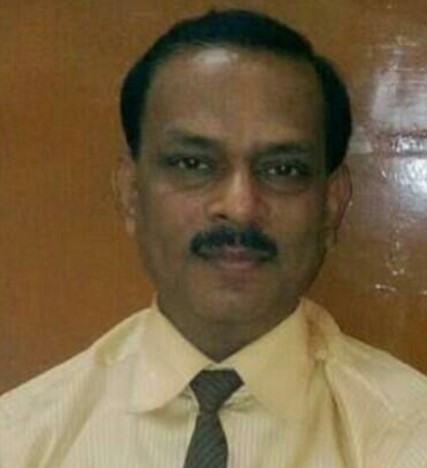 Dr Anil Kumar Kori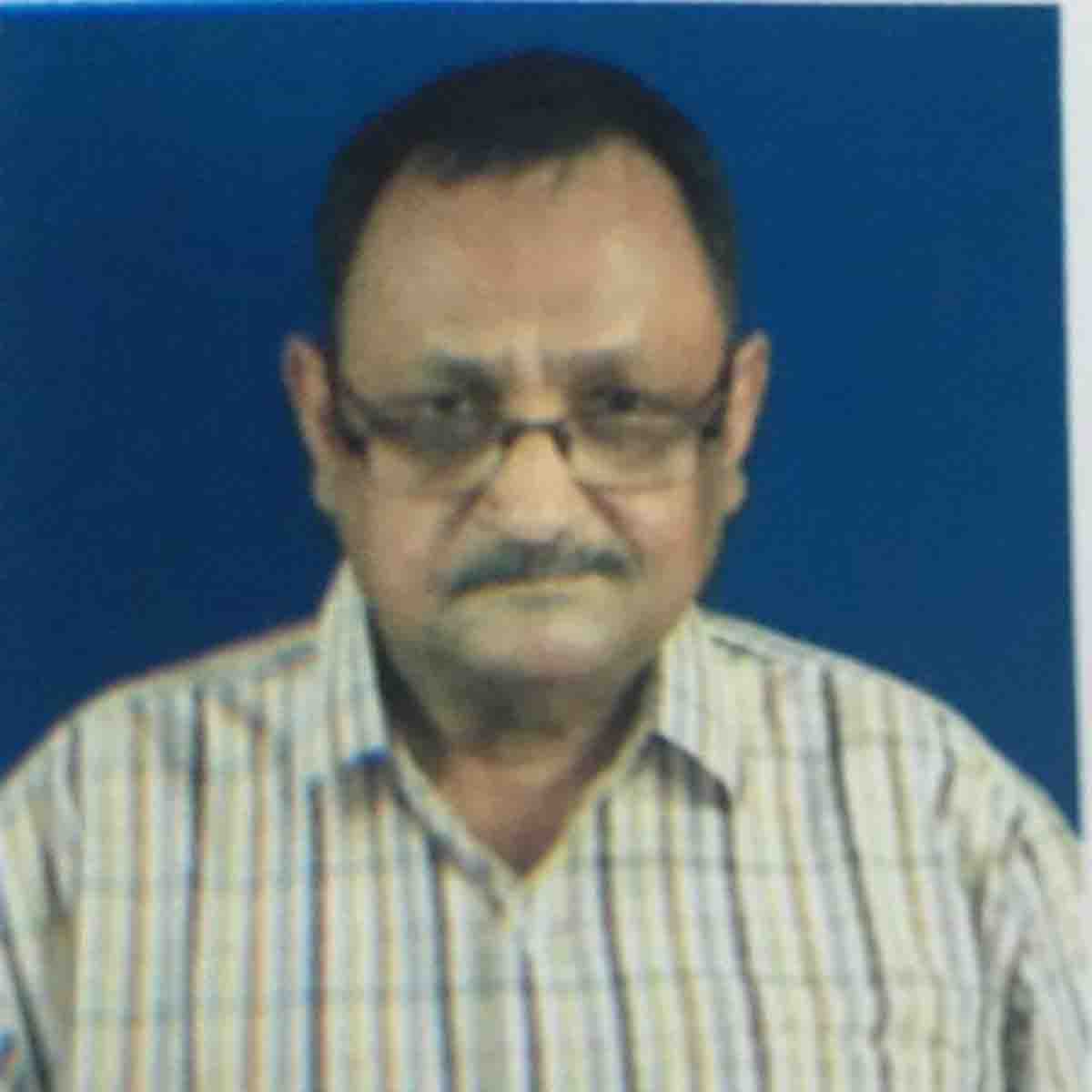 Arun Kumar Sinha

Suman Choudhary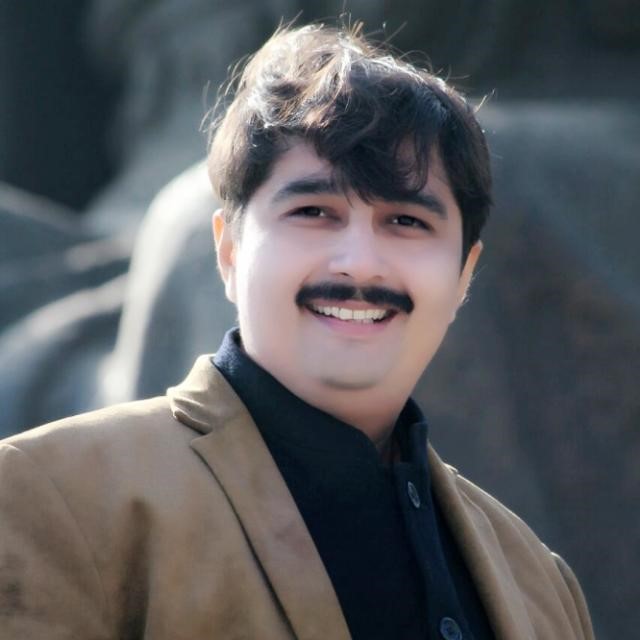 Dr Gurudutta P Japee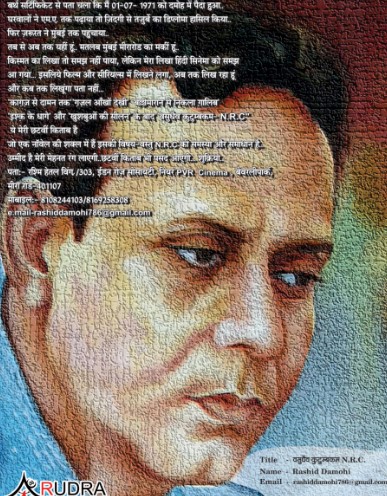 Rashid Damohi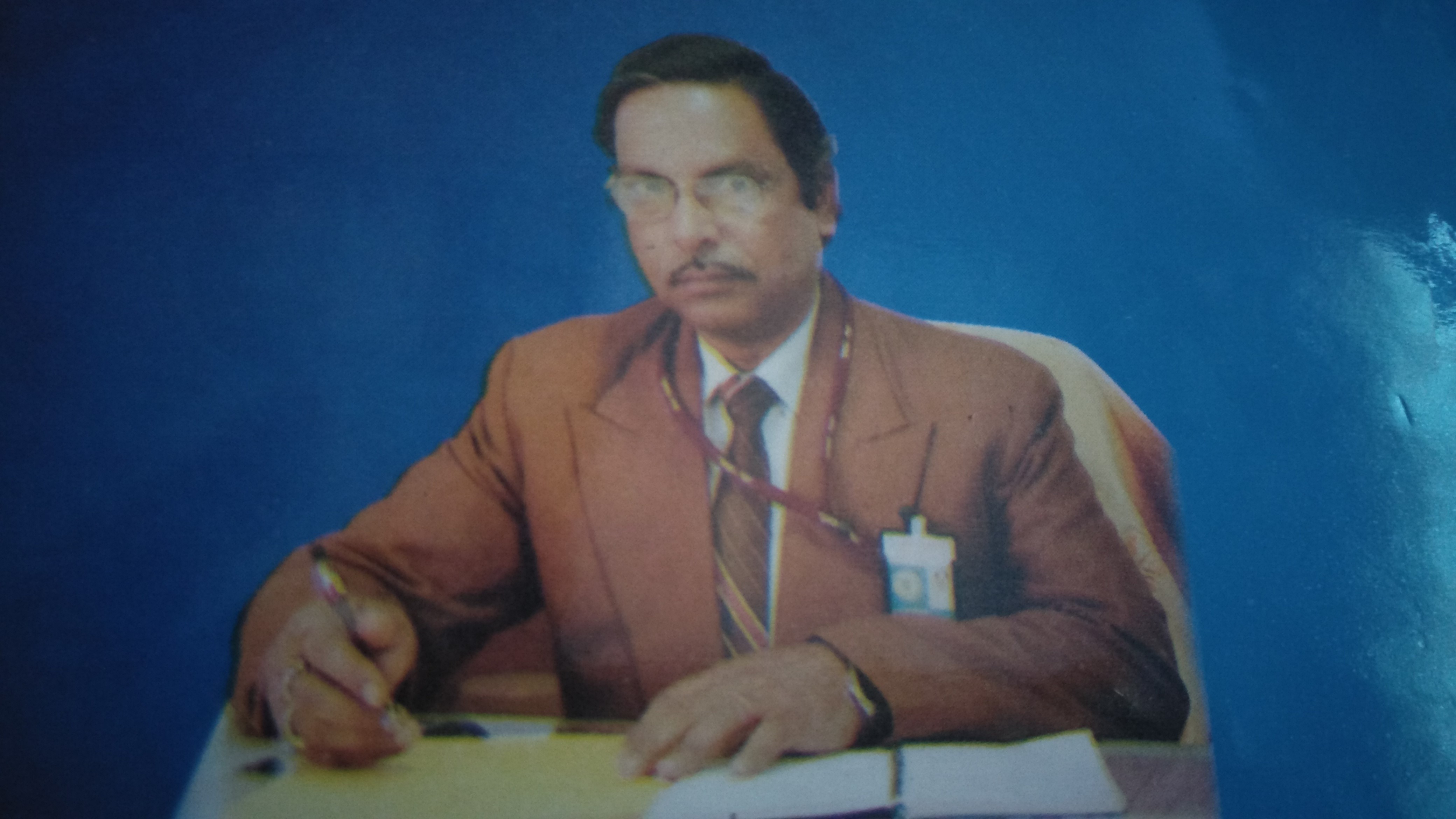 Dr Asoke Kumar Sannigrahi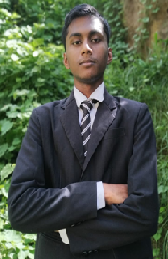 Niraj Yadav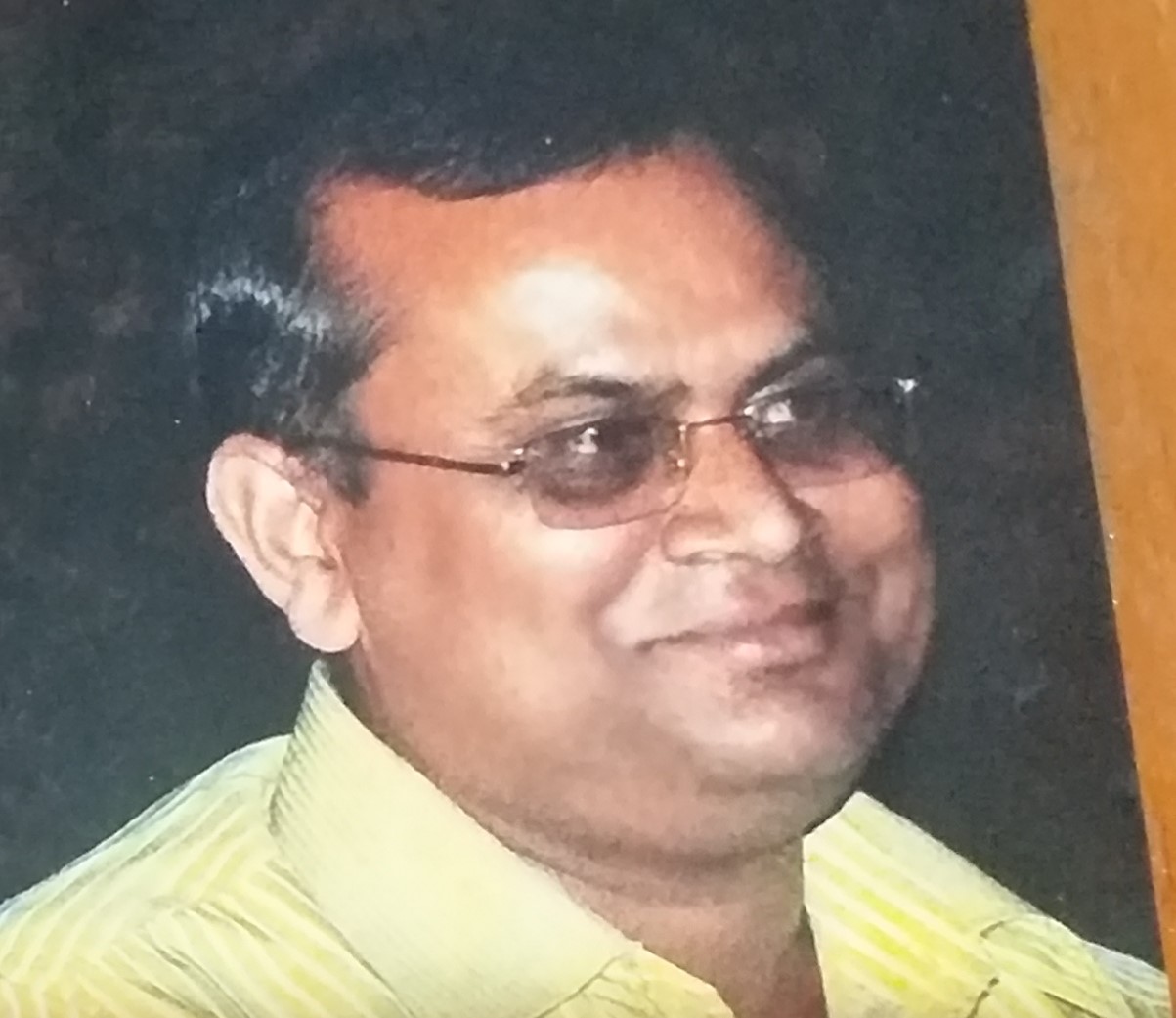 Dr. Sudhakar Thakur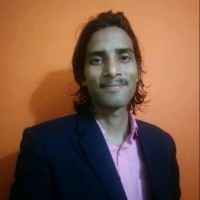 Sujit Kumar Mishra
Lohit Mitra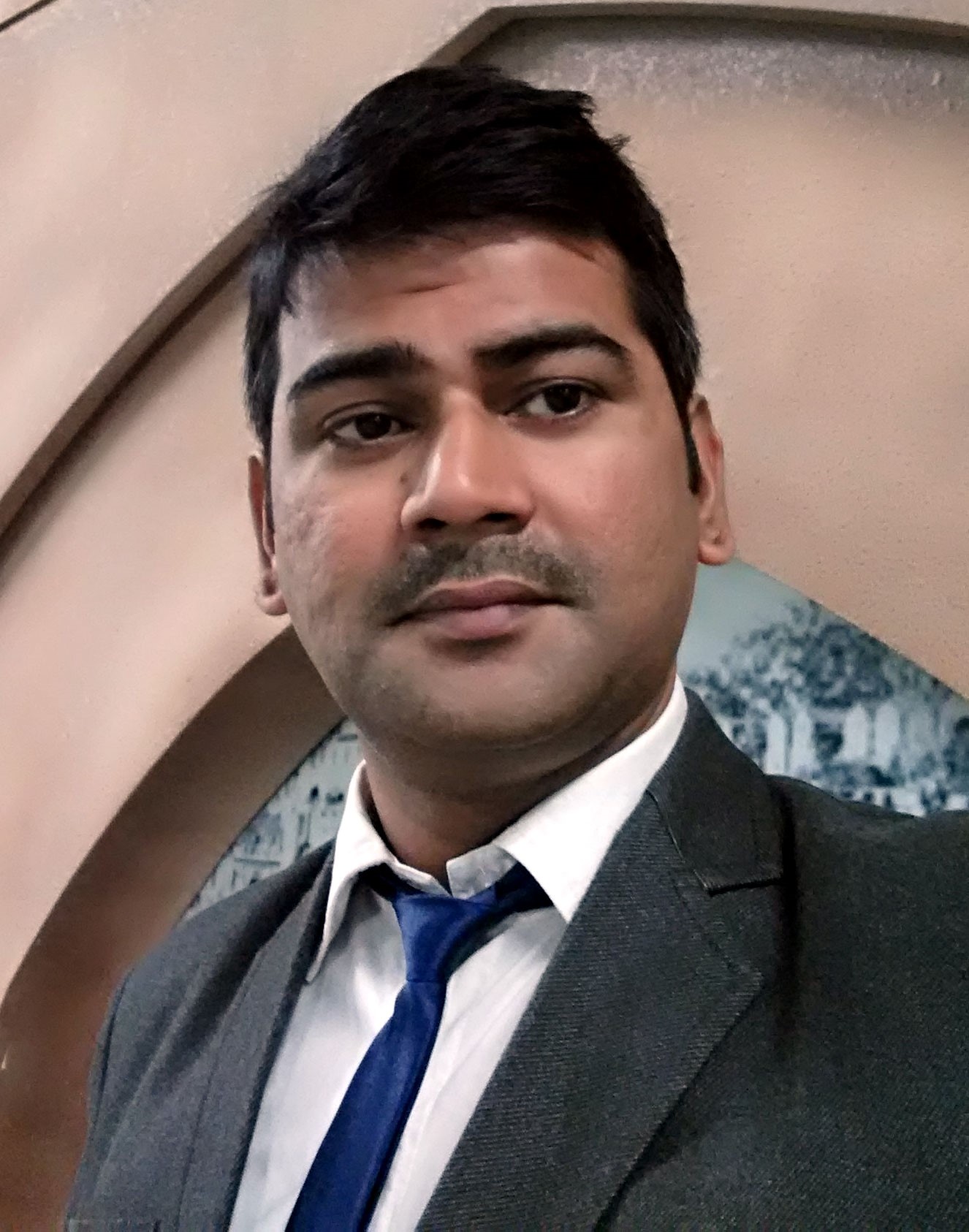 Satya Prakash Chaurasia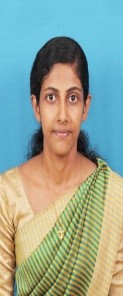 Nami Susan Kurian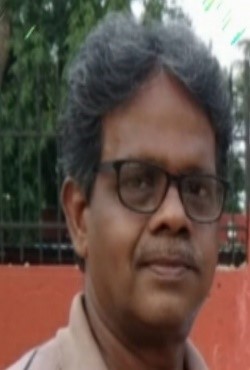 Chittaranjan Mishra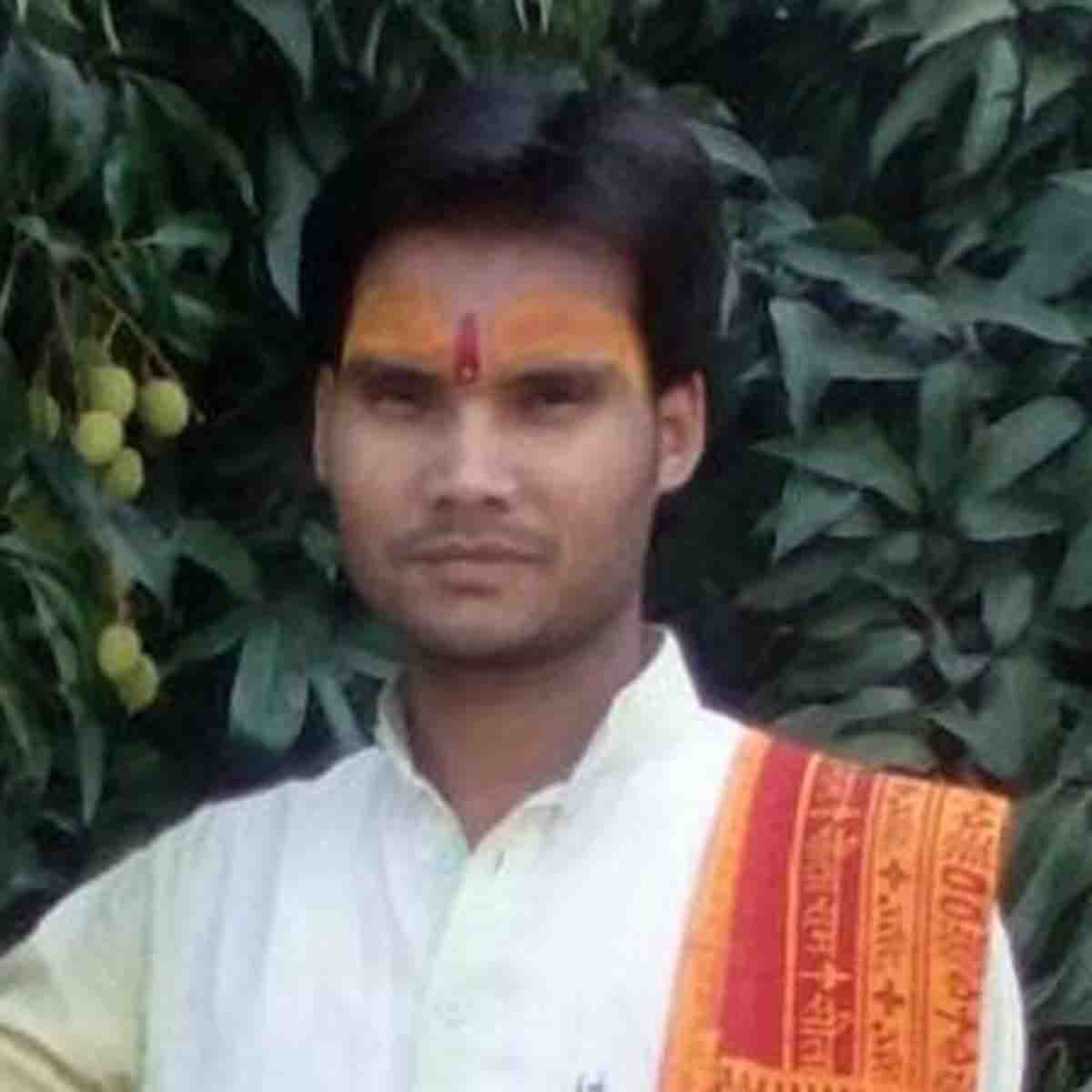 Acharya Shri Harishankar Ji Maharaj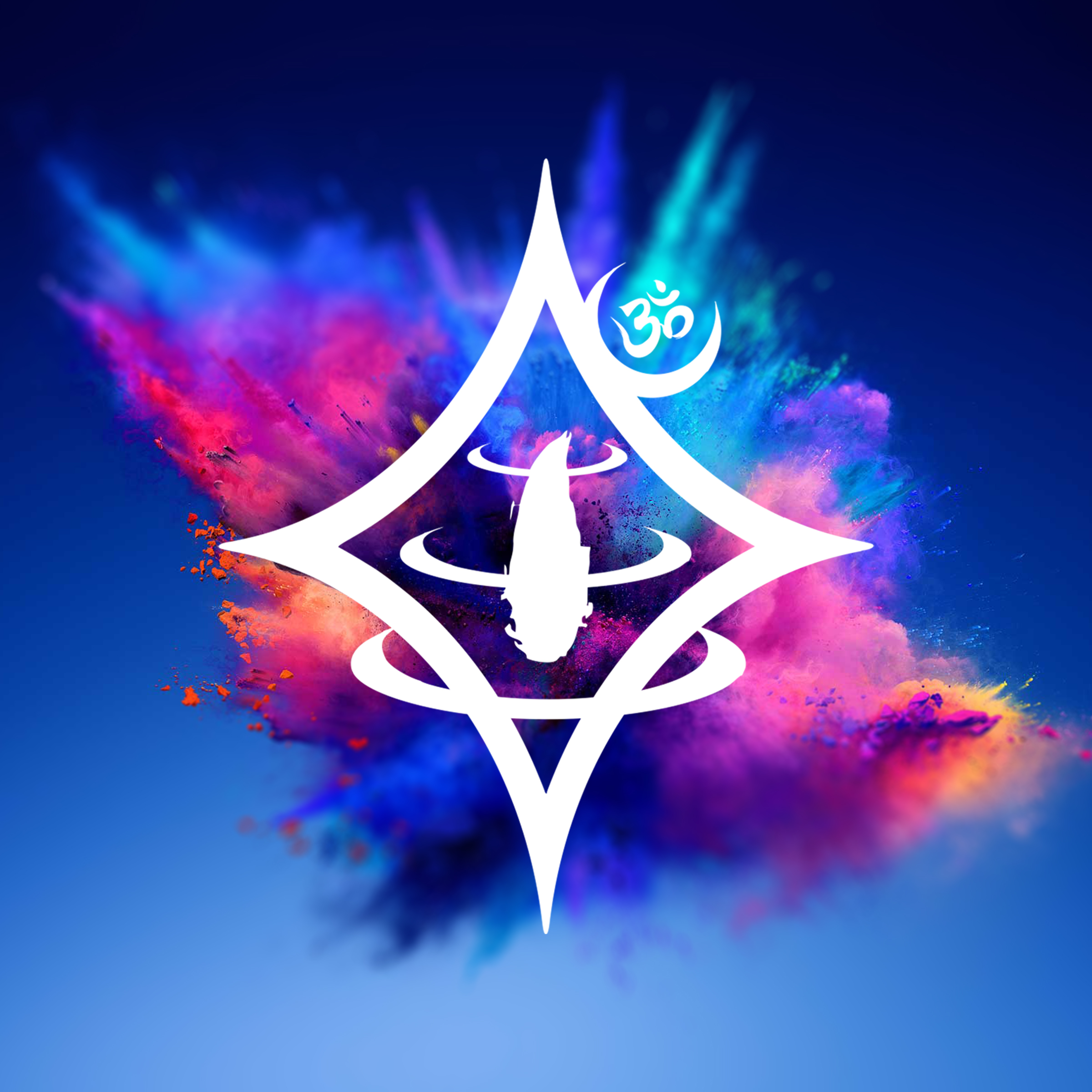 Maheswar Behera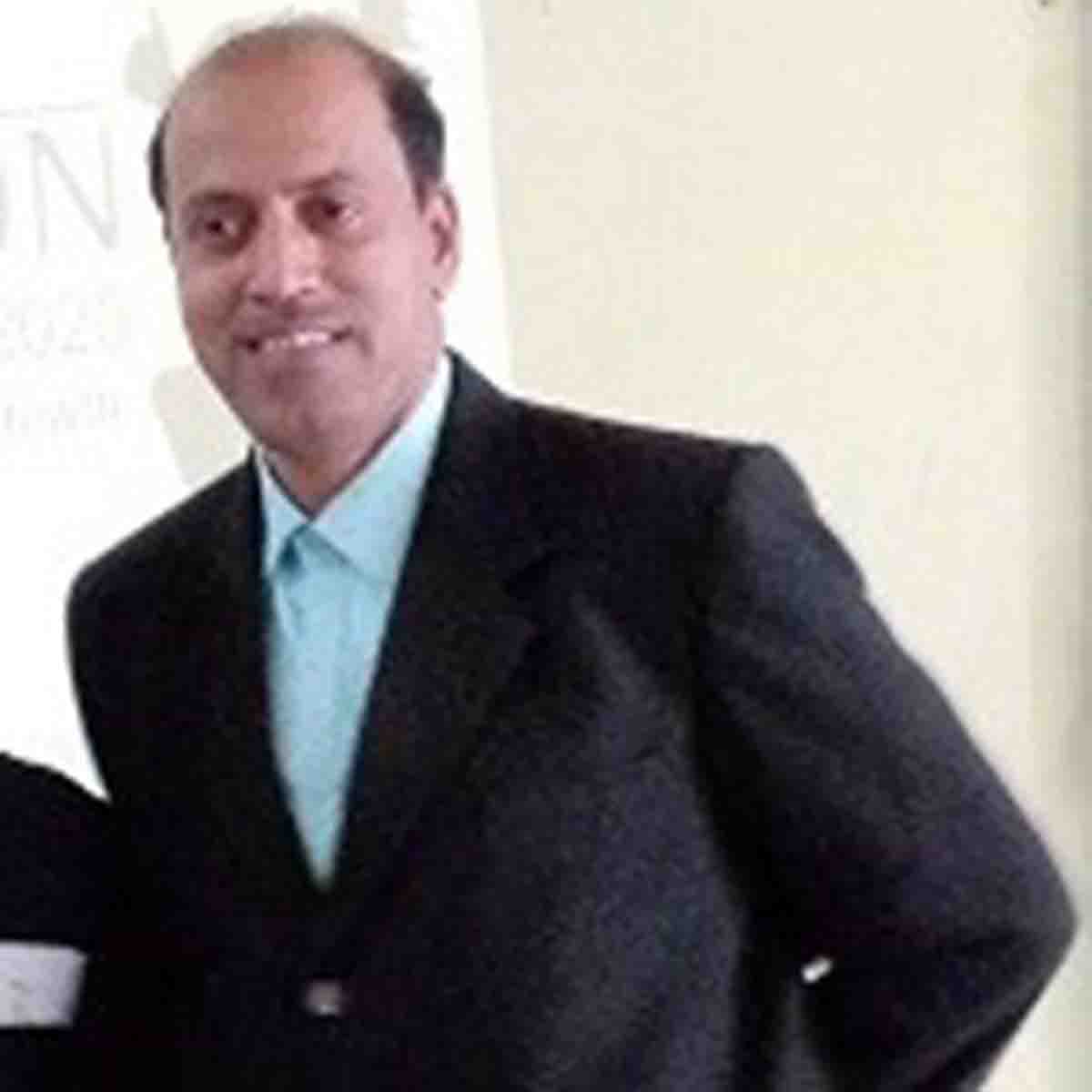 Dr. Prashant Vithal Kadam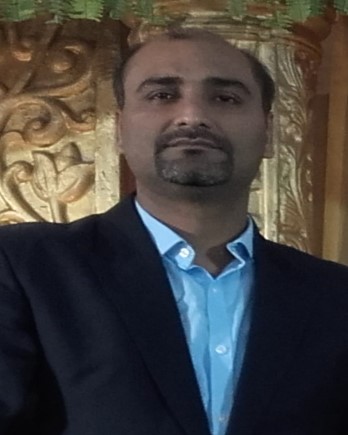 Dr Manoj Kumar Thakur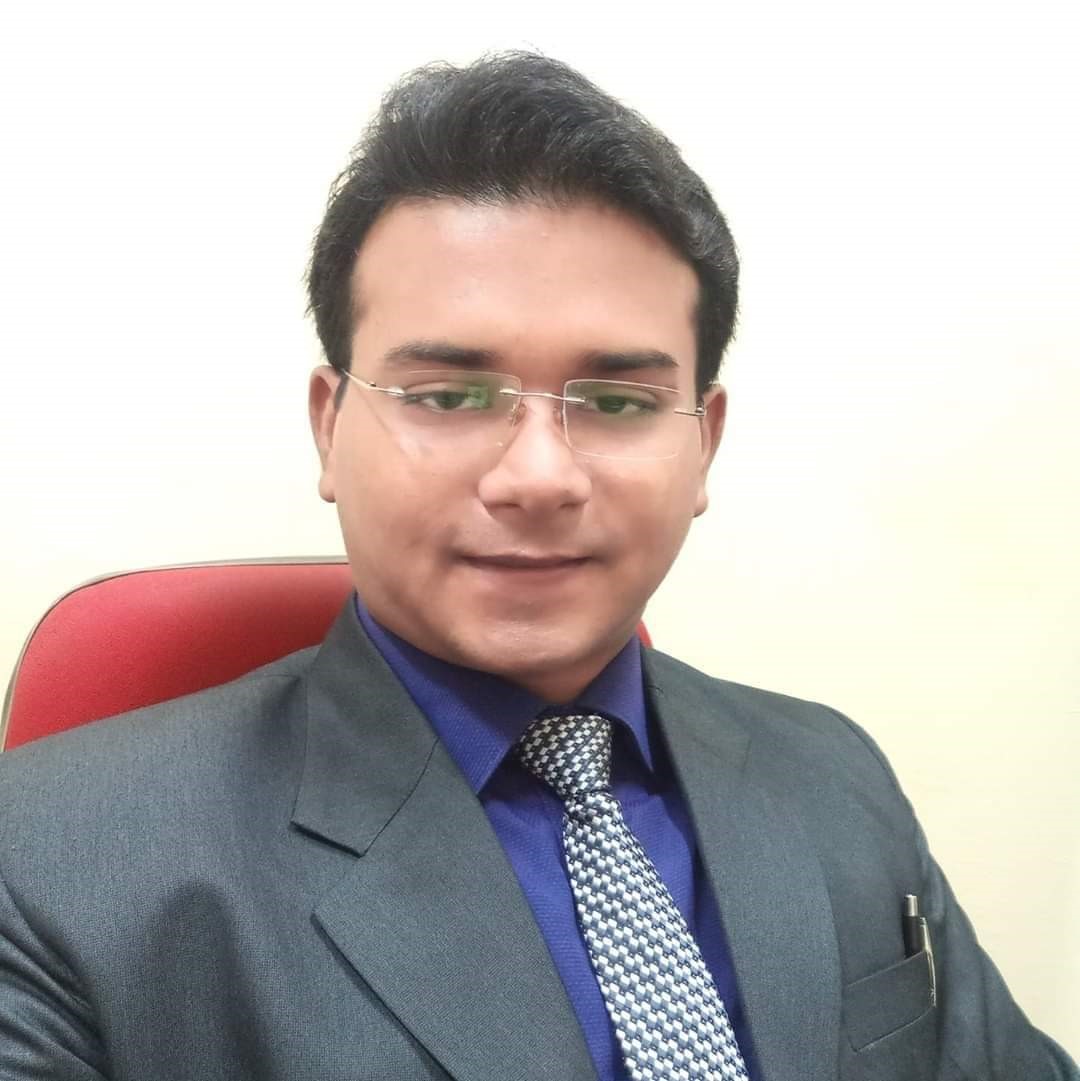 Kamalesh Kumar Roy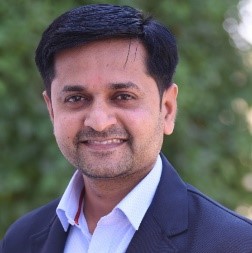 Dr. Satish Digambar Urhe
Jalaj Jain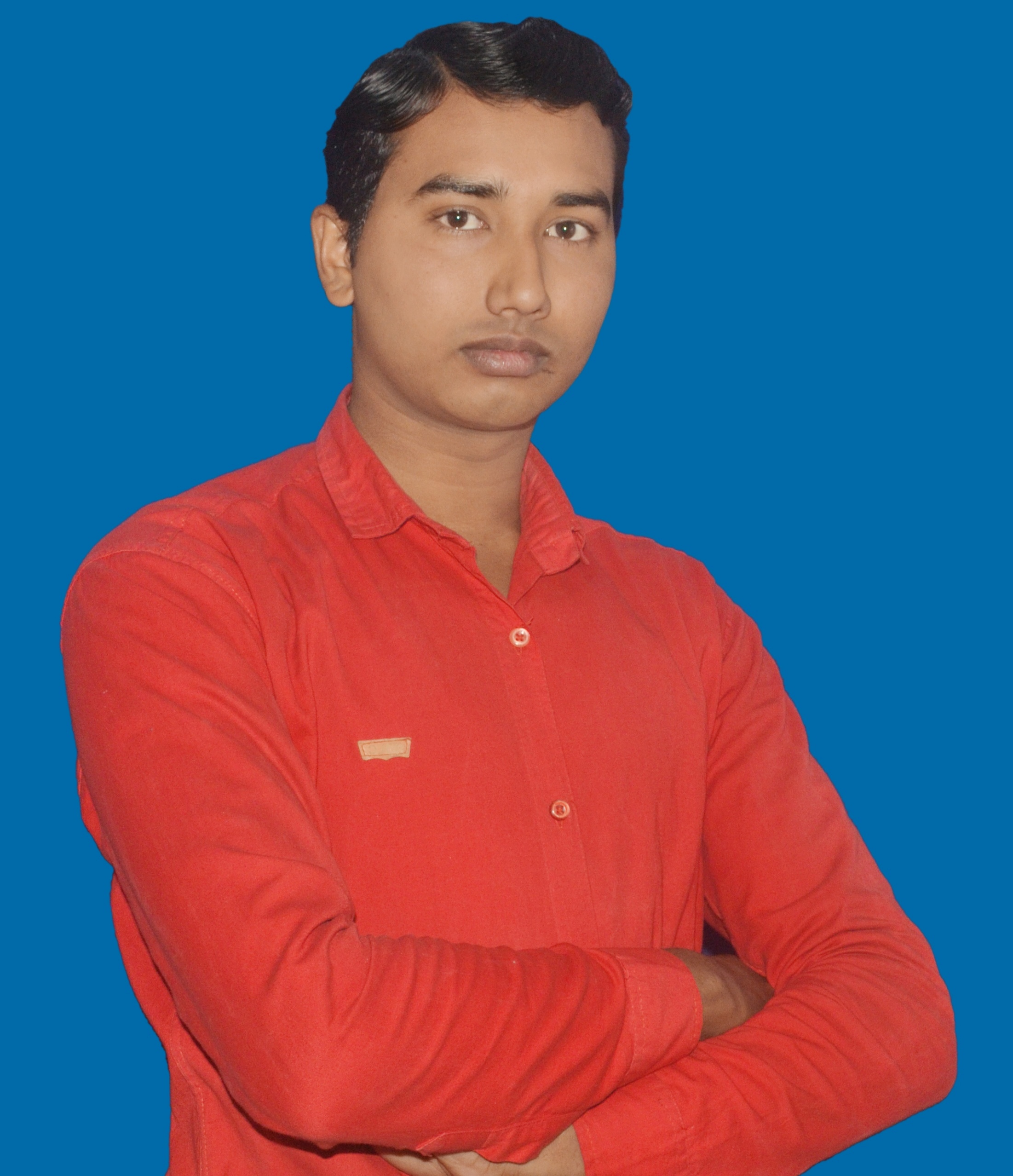 Hare Krishna Prakash