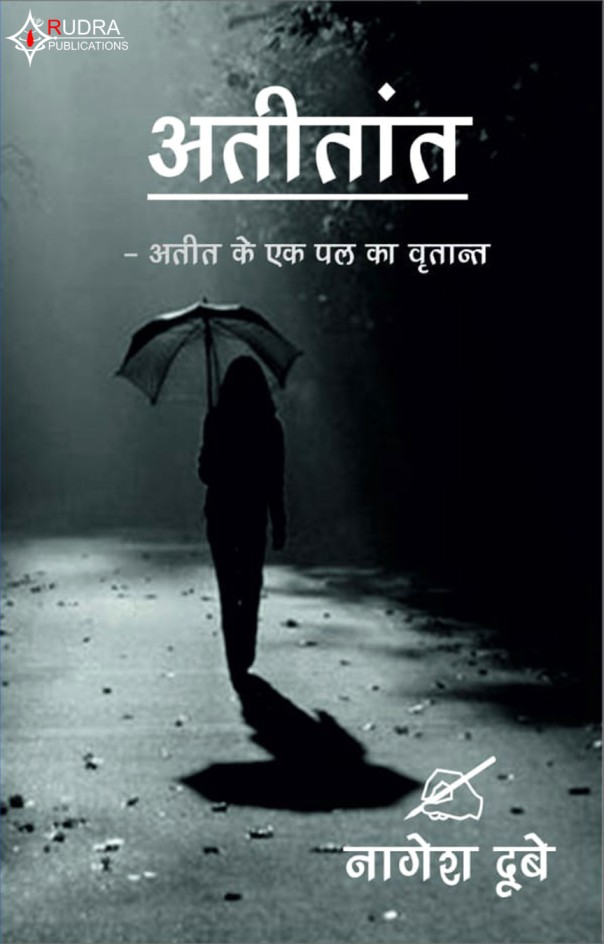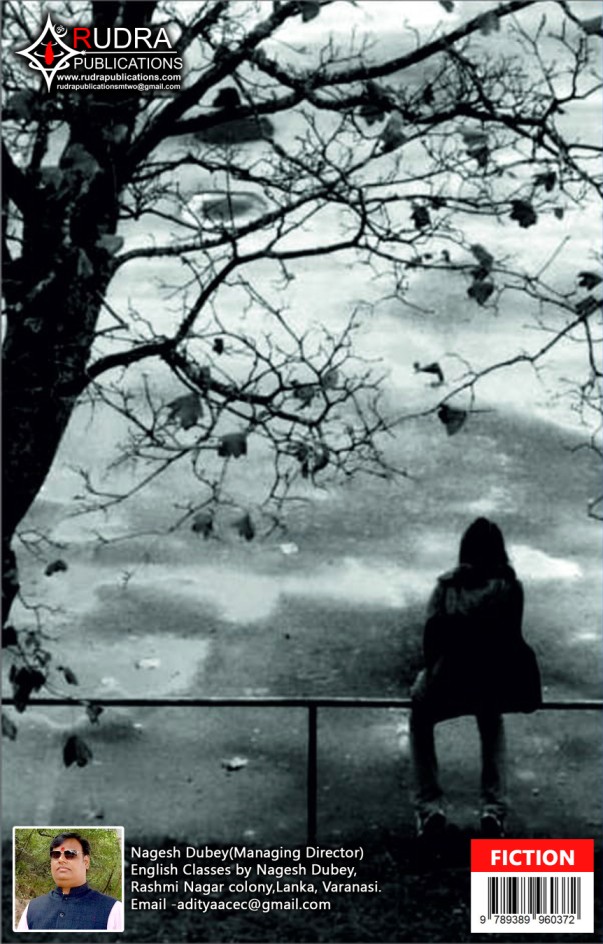 Atitant
  ₹ 175 ( Paper Back )
---

Author      Nagesh Dubey


ISBN      9789389960372


Category    Fiction & Fantasy


No of Pages   86


Publisher Rudra Publications


SKU Code   RP-2020-0005


Book Size    33


Publishing Date 2020-07-09


Language    Hindi



---



It's a story of a 17 year old young boy who accidentally meets a girl 8 years older than him. The girl herself is the narrator of the story As she talks about their meeting and the journey they go through.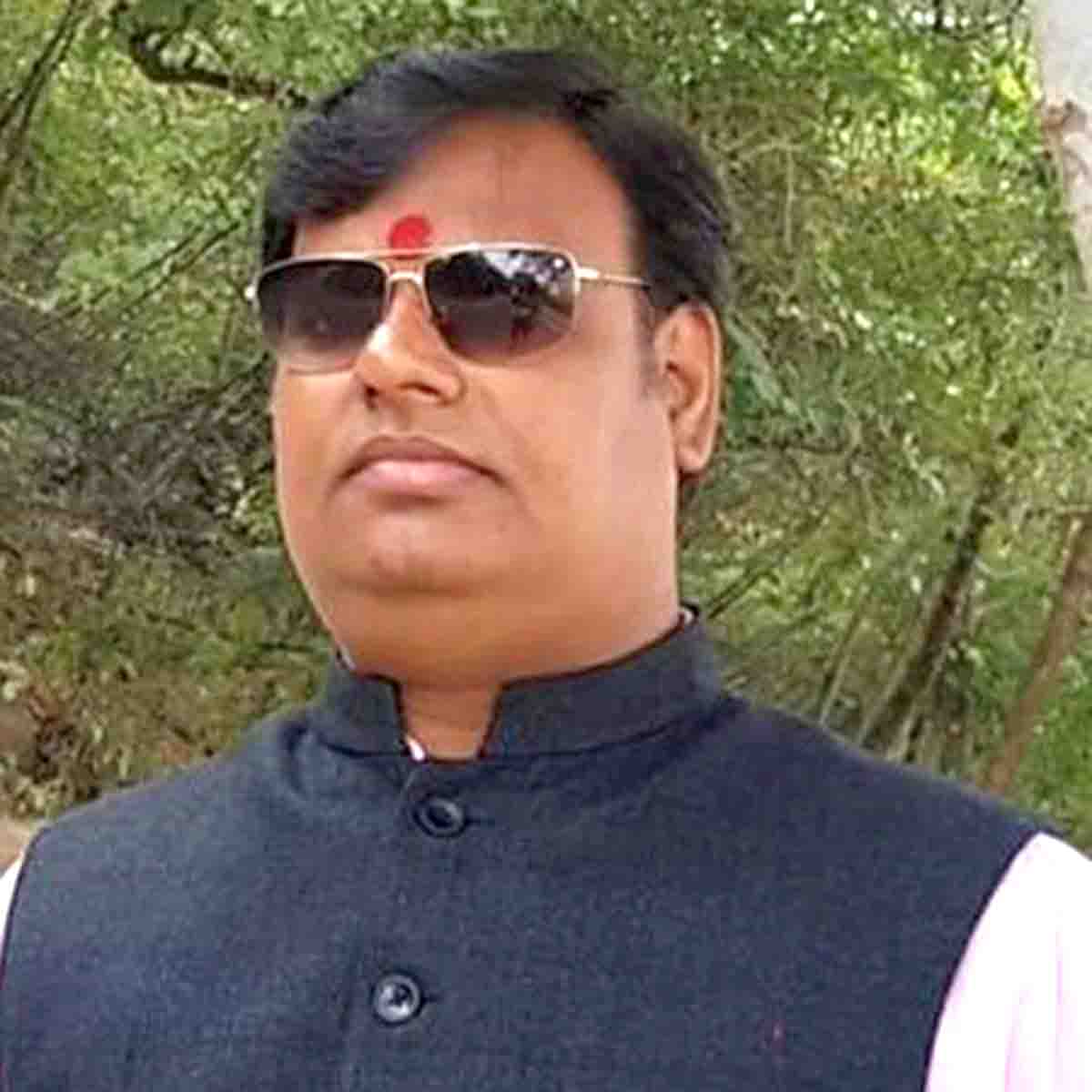 Name      Nagesh Dubey


Website www.rudrapublications.com



About Author
Born in a village named Umapur, Bhabua, Bihar and brought up at Hazaribagh, Jharkhand. Schooling and graduation with English Hon's from Hazaribagh and Post-Graduation from BN college, Patna (Patna University) Teaching English language for the last 23 years. Finally settled in Varanasi for the last 12 years. Presently running a coaching center named English Classes by Nagesh Dubey at Lanka, Varanasi.