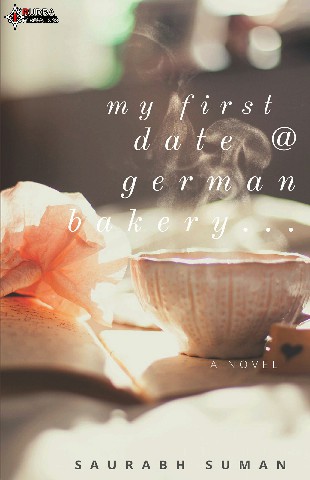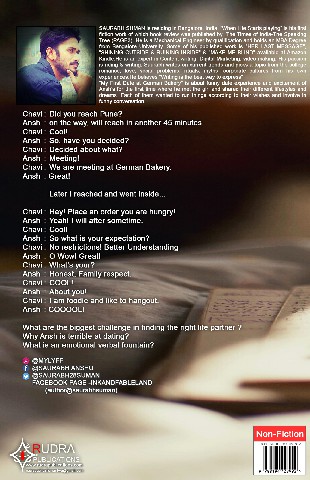 My first Date @ German Bakery
  ₹ 299 ( Paper Back )
---

Author      Nagesh Dubey


ISBN      9788194428992


Category    Fiction & Fantasy


No of Pages   222


Publisher Rudra Publications


SKU Code   RP-2019-0003


Book Size    33


Publishing Date 2020-01-21


Language    English



---



"My First Date at German Bakery", The story is about dating a person selected by the parents for marriage. The story starts with my excitement of dating someone for the first time where we shared our lifestyles and dreams. This is a story of people reconciling/reconsidering their decisions of rejecting the prospective bride/groom in the past so it may be a connection for some and just a normal script for others! For me, it was a mix of pleasant, funny and unpleasant experiences as well. I had of such experiences but am just listing the one which matters to me... This is all but one of the stories that are my adventure in bride seeking. It all began when my parent, without my knowledge, took pics from my Facebook profile and registered with a matrimonial site. I rued the day I introduced the Internet to my parents when I found out he'd grinning-like-an-idiot-pics uploaded to some matrimonial site. After months of searching they managed to track down a family with matching social status, caste, sub-caste, horoscope and an umpteen number of attributes, none of which they care about. And then my parent started eating my brain to get me to go to meet her. I was told only a few days in advance about the meeting so that he couldn't escape. He was not interested in the whole affair and had refused many times to meet the girl but like all other boys he too was emotionally blackmailed, so had to put up with the whole thing. The whole experience was an unpleasant one, but now when he looks back it seems more funny than unpleasant.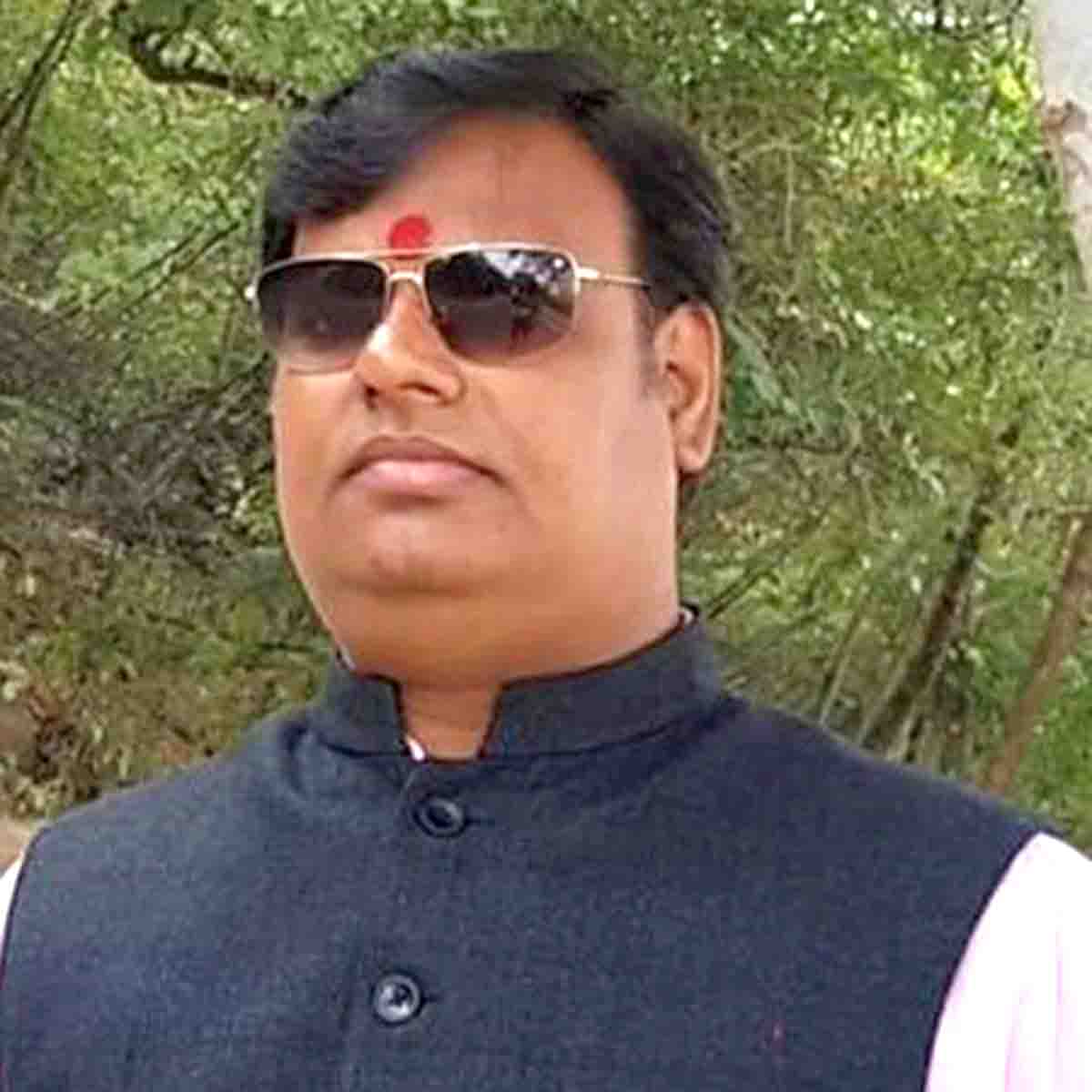 Name      Nagesh Dubey


Website www.rudrapublications.com



About Author
Born in a village named Umapur, Bhabua, Bihar and brought up at Hazaribagh, Jharkhand. Schooling and graduation with English Hon's from Hazaribagh and Post-Graduation from BN college, Patna (Patna University) Teaching English language for the last 23 years. Finally settled in Varanasi for the last 12 years. Presently running a coaching center named English Classes by Nagesh Dubey at Lanka, Varanasi.