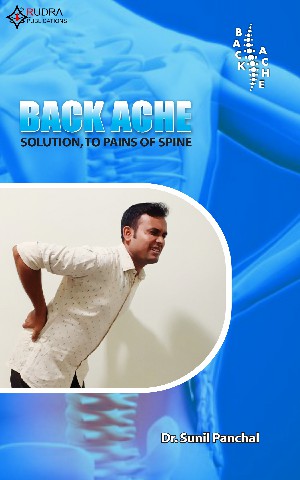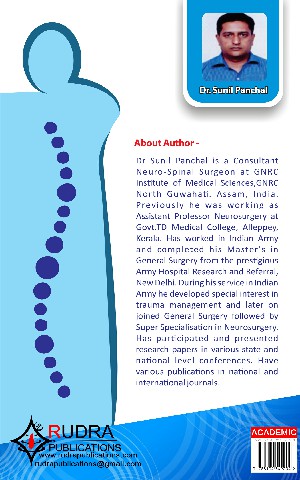 Back Ache
  ₹ 150 ( Paper Back )
---

Author      Dr. Sunil Panchal


ISBN      9788194349204


Category    Health


No of Pages   41


Publisher Rudra Publications


SKU Code   RP-2019-0009


Book Size    33


Publishing Date 2020-01-23


Language    English



---



This book is written for common people, since back ache is problem which affects all section of society and equally common in both sex. Everyone has suffered back ache in some point of time. Aim of this book is to educate society about this common problem, clear myths related to spine related problems, how to deal with this problem. How we can prevent back related issues, what are the changes we should adopt in our life style. When surgery is must what type of surgery is required. How is the life after surgery.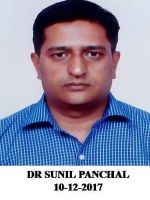 Name      Dr. Sunil Panchal


Website www.rudrapublications.com



About Author
Dr Sunil Panchal is a Consultant Neuro-spinal surgeon at GNRC Institute of Medical Sciences,GNRC North Guwahati. Assam, India. Previously he was working as Assistant Professor Neurosurgery at Govt.TD Medical College, Alleppey, Kerala. Has worked in Indian Army and completed his Master's in General Surgery from the prestigious Army Hospital Research and Referral, New Delhi. During his service in Indian Army he developed special intrest in trauma management and later on joined General Surgery followed by Super Specialisation in Neurosurgery. Has participated and presented research papers in various state and national level conferences. Have various publications in national and international journals.