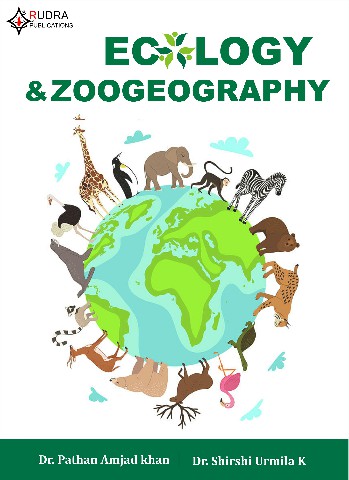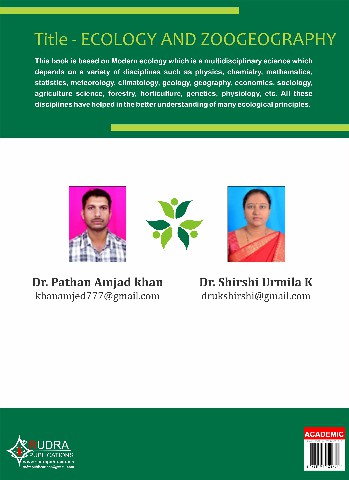 Ecology & Zoogeography
  ₹ 299 ( Paper Back )
---

Author      Dr. Pathan Amjadkhan V


ISBN      9788194428954


Category    Academics


No of Pages   182


Publisher Rudra Publications


SKU Code   RP-2019-0014


Book Size    34


Publishing Date


Language    English



---



This book is based on Modern ecology which is a multidisciplinary science which depends on a variety of disciplines such as physics, chemistry, mathematics, statistics, meteorology, climatology, geology, geography, economics, sociology, agriculture science, forestry, horticulture, genetics, physiology, etc. All these disciplines have helped in the better understanding of many ecological principles.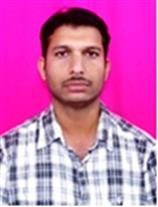 Name      Dr. Pathan Amjadkhan V


Website www.rudrapublications.com



About Author
Dr. Amjadkhan V. Pathan is working as Assistant professor (Zoology) in Azad Mahavidyalaya, Ausa Since 2001. He is working as Head, Department of Zoology. He has presented and published more than twenty research papers in National and International Conferences and Journals. This is his fifth book and working on other books for B.Sc. students. He has earlier published Four Text Books in Zoology.