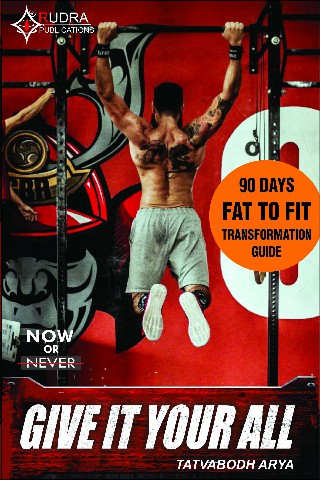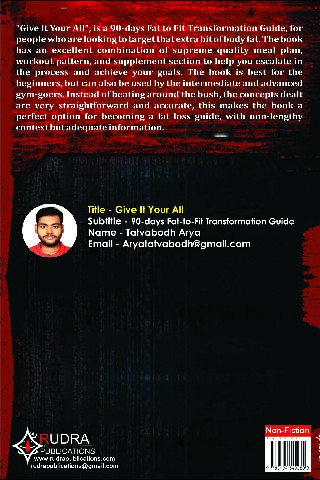 Give It Your All
  ₹ 300 ( Paper Back )
---

Author      Tatvabodh Arya


ISBN      9788194349280


Category    Health


No of Pages   45


Publisher Rudra Publications


SKU Code   RP-2019-0019


Book Size    33


Publishing Date 2019-12-16


Language    English



---



"Give It Your All", is a 90-days Fat to Fit Transformation Guide, for people who are looking to target that extra bit of body fat. The book has an excellent combination of supreme quality meal plan, workout pattern, and supplement section to help you escalate in the process and achieve your goals. The book is best for the beginners, but can also be used by the intermediate and advanced gym-goers. Instead of beating around the bush, the concepts dealt are very straightforward and accurate, this makes the book a perfect option for becoming a fat loss guide, with non-lengthy context but adequate information.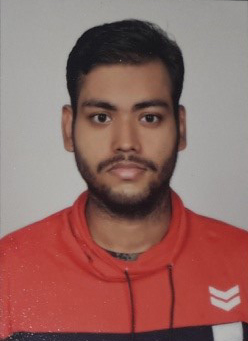 Name      Tatvabodh Arya


Website www.rudrapublications.com



About Author
Tatvabodh Arya is a 20-year old fitness author, blogger, enthusiast, and entrepreneur from the city of Bhagalpur in Bihar. After completing his early education from an I.C.S.E English-medium School: Mount Assisi in Bhagalpur, he is currently pursuing his 2nd year of Graduation from SLIET, Punjab. He is an active fitness blogger and an online fitness trainer. He is using his opportunity to make people believe in their dreams of making their transformations come true. He works with several fitness communities and forums online as well as offline where he openly shares his ideas and makes people aware of new advancements. He has managed to build a great connectivity with fitness enthusiasts across the globe which has helped him to create a global fitness network. He is also working with several projects related to nutrition and training. This book i.e. " Give It Your All ' is his second book, while "The Cardinal Gain" is the first one. His ultimate aim is to create a global fitness forum, where people from all walks of life can connect and discuss.